​WHO WE ARE
Southern Lancaster County Farmer-Sportmen's Association is a group of firearms, archery, and conservation enthusiasts of every background.  Some of us grew up hunting, others never touched a firearm until late in life.  Some are national champions, some novices.  We are men and women from all walks  – farmers, lawyers, scientists, musicians, skilled tradesmen, educators, students, CEOs, physicians and nurses, accountants, detectives, programmers, homemakers, inventors, truckers, and artists – you name it!
We provide our local community with a safe and friendly atmosphere for improving marksmanship, encouraging mindfulness of our natural resources, and enjoying camaraderie among all ages.  Our common enthusiasm for the intricate world of firearms, bows, and rods gives endless opportunities for new friendships.
Practicing marksmanship is lots of fun, but it's not just about hitting the target; developing our skills improves concentration, emotional discipline, perseverance in disappointment, attention to surroundings, planning ahead, decisiveness, taking responsibility, and showing respect to others.  Along the way, you'll find plenty of kind people ready to encourage you and share their tips.  Join us!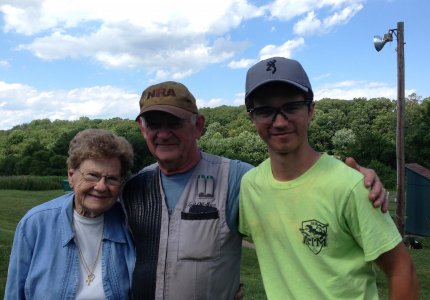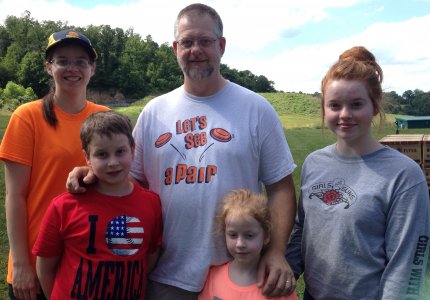 DOWNLOAD ACTIVITY RULES, SOPs, & RELEASE FORMS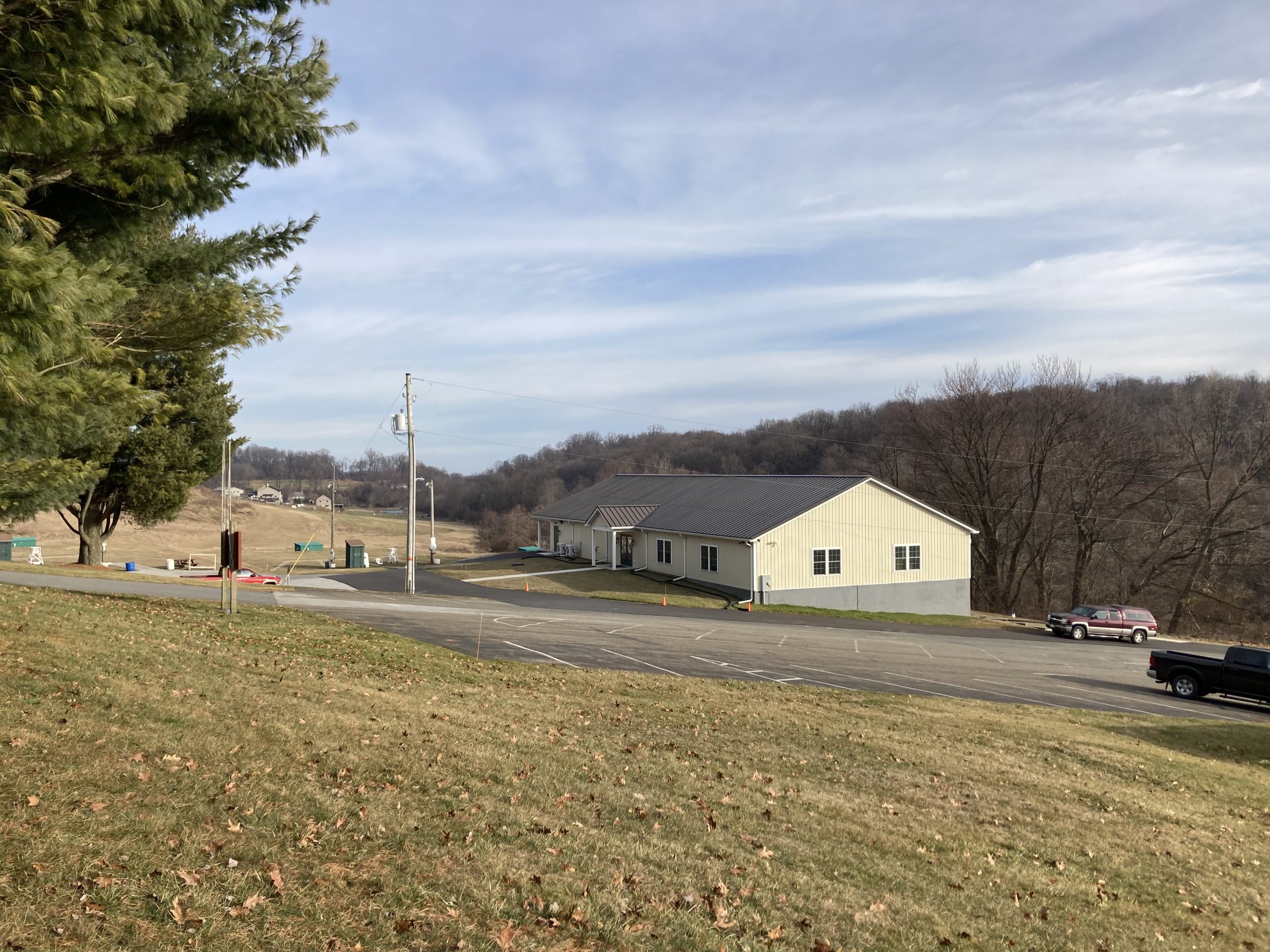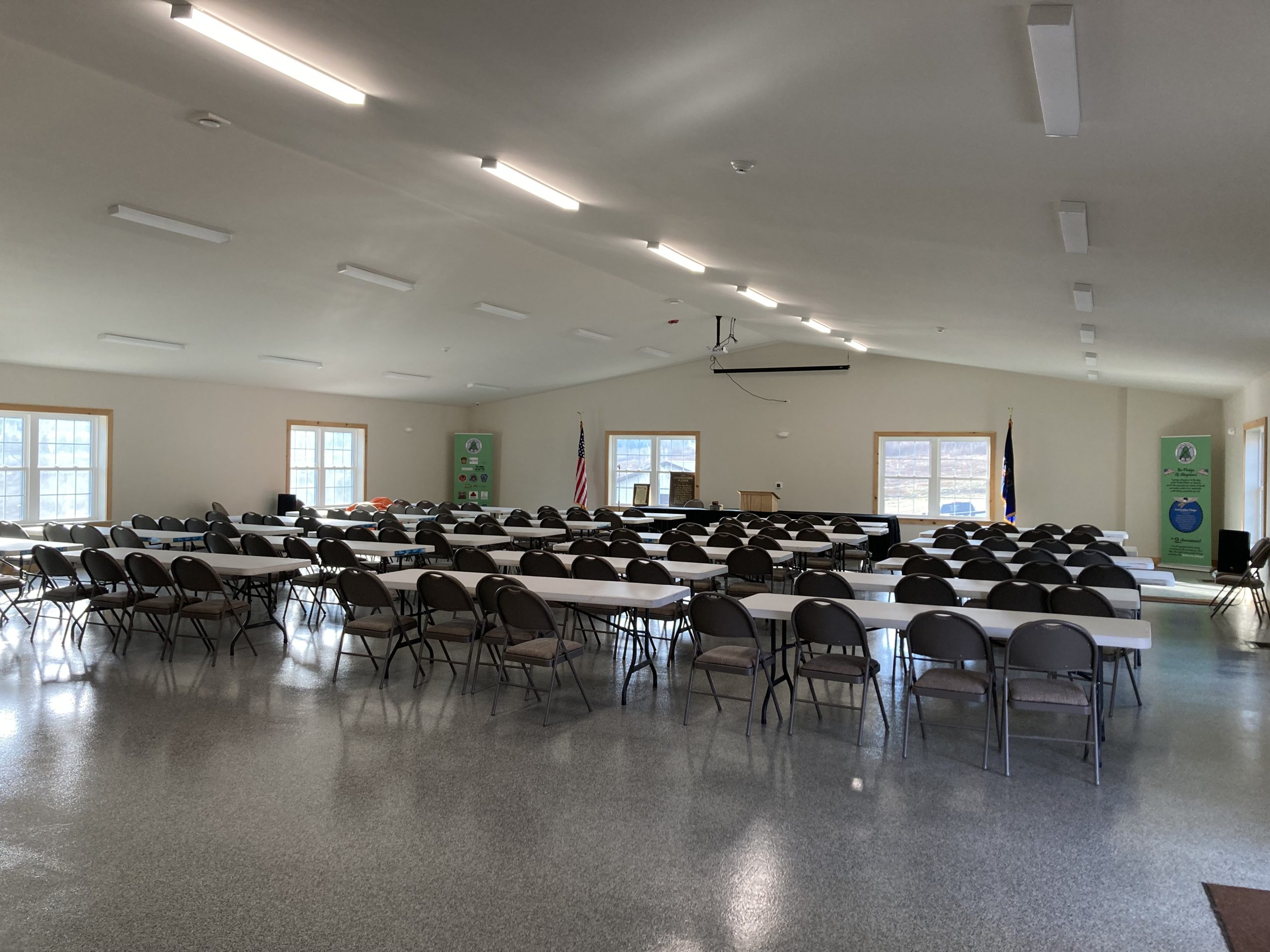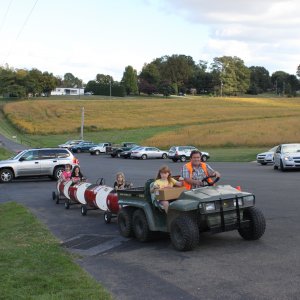 SLCFSA HISTORY
In 1938, approximately 25 sportsmen in Southern Lancaster County perceived enough widespread interest in the shooting sports, and in protecting wildlife and the environment, that a club was organized around these common pursuits.  Membership totaled 145 in the first year, and dues were $1.00.  Meetings were held in the American Legion Post and later moved to the Quarryville Fire Hall.
After many fundraisers, a 75-acre farm was purchased in 1967 and a 25 X 60-foot clubhouse built, with kitchen, fireplace, and a full-length porch.  Home to generations of shooting and wildlife enthusiasts, plenty a hearty monthly breakfast took place there!  Eventually, a wood lot was acquired, a pond constructed for the kids' fishing derby, and a two-story addition housed indoor archery, youth air rifle, and educational classes.
In December 2016, fire decimated the clubhouse, but the local fire companies skillfully extinguished the blaze with minimal water damage, salvaging our mounts, plaques, and major kitchen equipment.  Once again, SLCFSA is meeting in the Quarryville Fire Hall – with much gratitude to our long-time friends.
Club activities have expanded over the years to include a total of 17 shooting activities, pheasant and trout raising, beagle training, hunter/trapper safety classes, handgun and personal protection classes, as well as range support for many affiliates.  SLCFSA officers, directors, volunteers, and 2000+ members pledge to continue improving our facilities as we provide the local community with well-maintained ranges on which to learn, practice, and compete.